COSTA MAYA WEDDINGS
WEDDING ON A WHITE SANDY BEACH
Close your eyes and imagine the wedding of your dreams on a beautiful white sandy beach bordering the turquoise sea, illuminated by the morning sun, or at sunset, or under the stars.

Almaplena Beach Resort is the perfect place to celebrate the most important day of your life.

Set directly on the most beautiful beach of the Costa Maya, Almaplena Eco Resort can accommodate from small intimate gatherings to sophisticated weddings up to 120 guests.
The resort offers everything you need for an unforgettable beach wedding, a charming environment, turquoise-emerald-green waters that meet Caribbean beaches, quality service, elegant suites for the night and attention to every detail.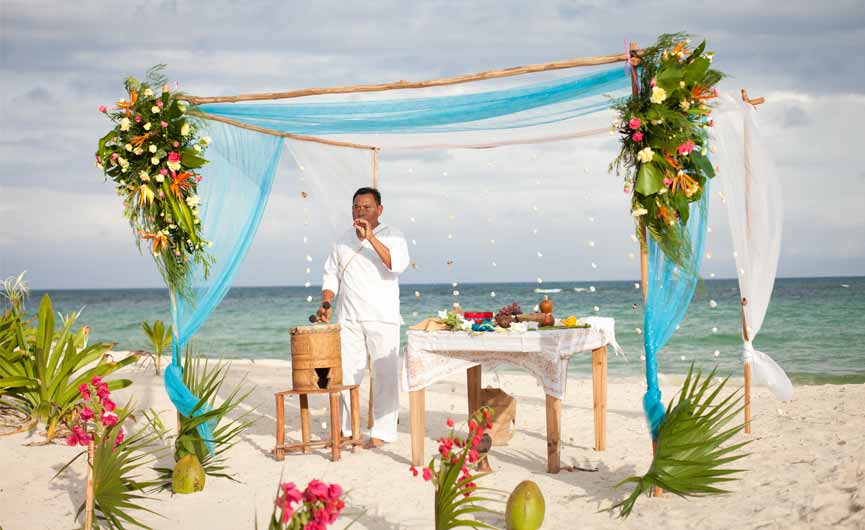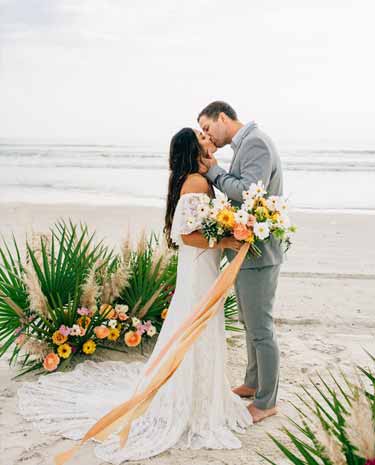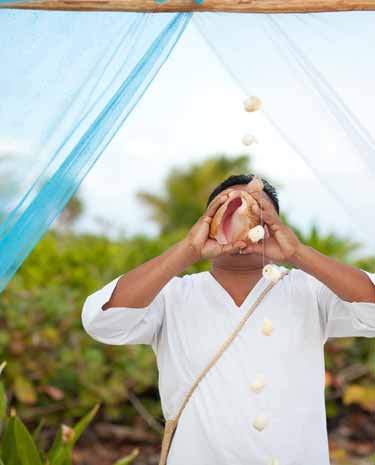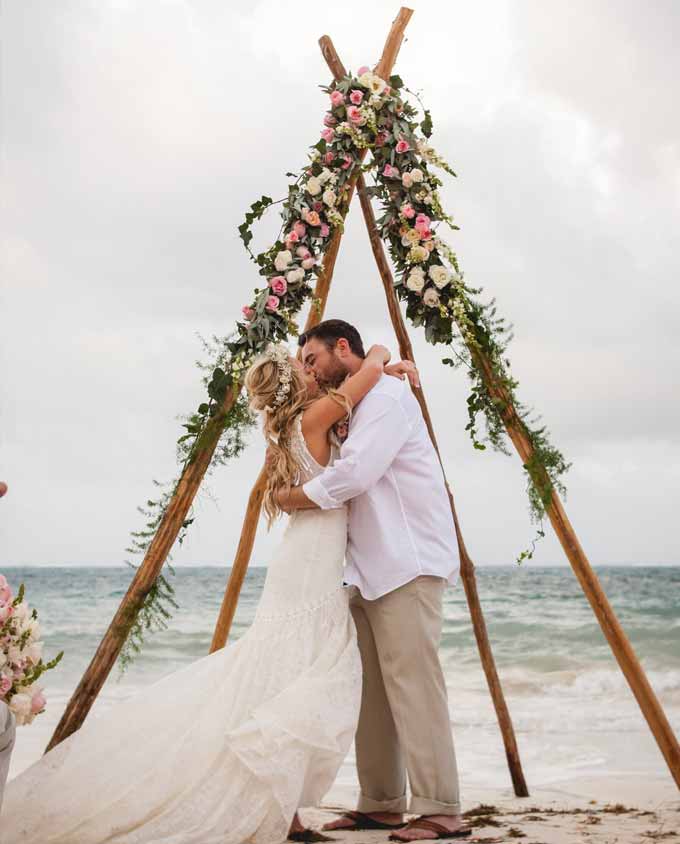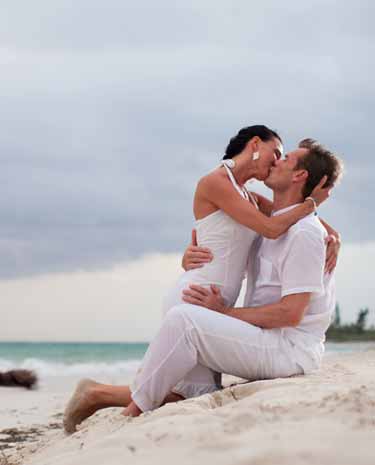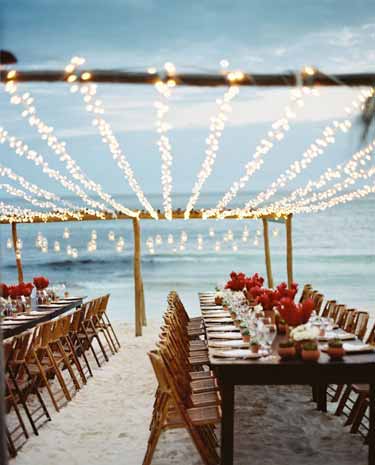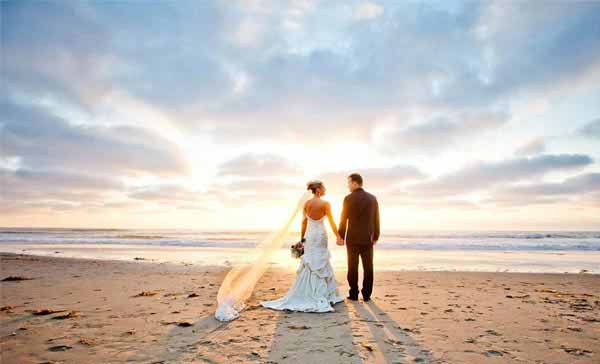 All the wedding ceremonies will be perform on the beach; our wedding planner will help you to plan an event that is customized just for you, and will amaze and delight your guests while staying within your budget. Every detail matters to create the wedding of your dreams; from flowers to wine, the menu, the fireworks, the music and the wedding cake.

Your special day can be celebrated in our private and secluded beach set beside the tropical jungle. Our resort will be closed to all outside visitors during your wedding, otherwise if you prefer, it can be celebrate in a semi-private way.

" Every wedding at Almaplena is unique "

Whether you decide to invite 120 guests or just a few close friends you'll enjoy the perfect environment to get married and a romantic reception, where mediterranean cuisine merge with local influences that incorporate and enhance the best ingredients and regional flavors.

Wedding amenities:
Bridal Bouquets & Groom's Boutonniere; Wedding Flowers; Christian, Civil, Symbolic, Renewal of Vows; Music; Wedding Cake; Photographer; Gourmet Reception; Open Bar; Customized wedding reception packages; Wedding decorations; Fireworks.